Description
Easy Gardening Made Simple
Turn your gardening dreams into reality without the hassle of digging up your backyard. Creating a beautiful flower or vegetable garden has never been easier. Simply invest in our Garden Grow Bag, fill it with soil and your chosen plants or crops, and you're ready to go!
Designed for Optimal Growth
Crafted from porous, non-woven geotextile fabric, our garden bag promotes optimal oxygen flow for your plants to thrive. It efficiently drains excess water from watering or rainfall and dries quickly. The fabric is also UV-resistant and built to last.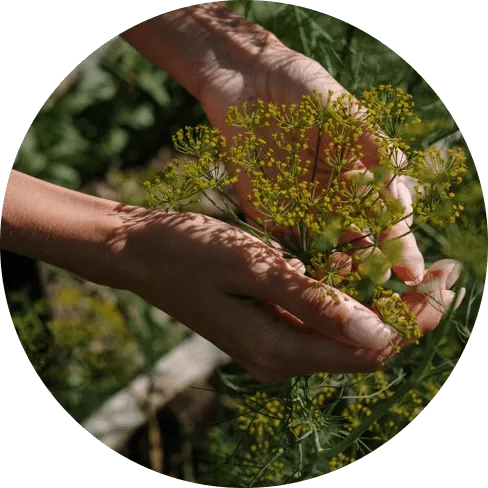 Versatile for All Your Gardening Needs
Ideal for Indoor and Outdoor Use
Say goodbye to traditional plant pots and urns. Our Garden Grow Bag provides all the nurturing space you need in a portable circular container. After the growing season, simply empty the bag, wash it, and fold it away for convenient storage.
Bringing Nature to Your Space
Our generously sized Garden Grow Bag measures 31 x 12 inches, allowing you to create a green oasis anywhere, from your backyard to your front porch or balcony.