Description
Pamper Your Feet with the EMS Foot Massager
Say goodbye to stressed and tired feet with our meticulously designed EMS Foot Massager. It's a must-have for individuals who spend long hours sitting or standing due to work commitments. Whether you're a store cashier or a corporate professional in high heels, this unique device offers daily comfort for exhausted legs and feet. Experience the soothing effects of electrical muscle stimulation, a revitalizing method that promotes blood circulation and relieves muscle tension in your feet, no matter your position.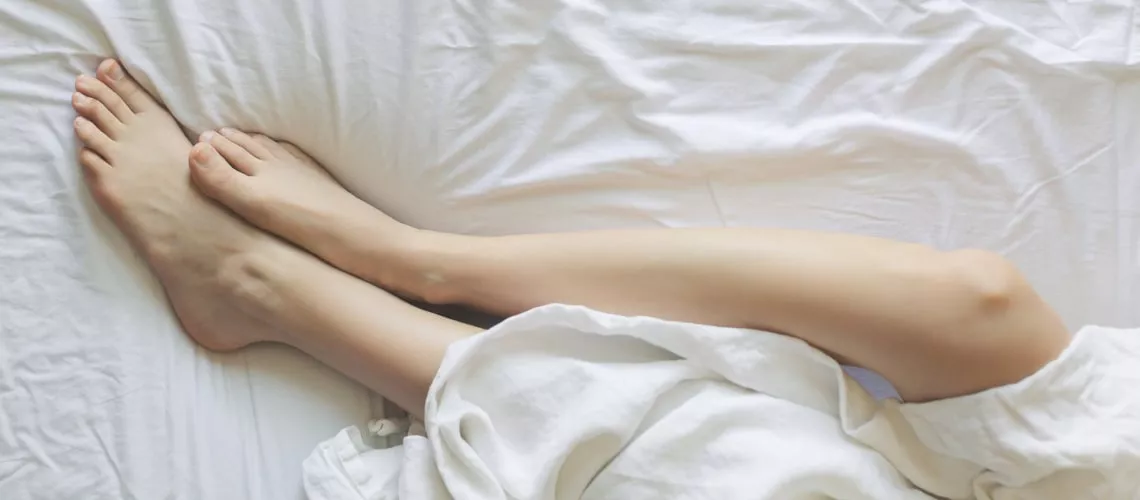 Discover the Magic of Acupressure
Our EMS Foot Massager utilizes advanced acupressure technology to identify acupuncture points on your feet. It then emits electronic pulses that replicate the sensations of manual massage techniques like tapping, kneading, and stroking. This unique approach provides comprehensive relief not only for your feet but also extends to your ankles, Achilles tendons, and calf muscles. The foot mat's conductive padding ensures the delivery of these acupressure benefits, allowing you to unwind after a long day.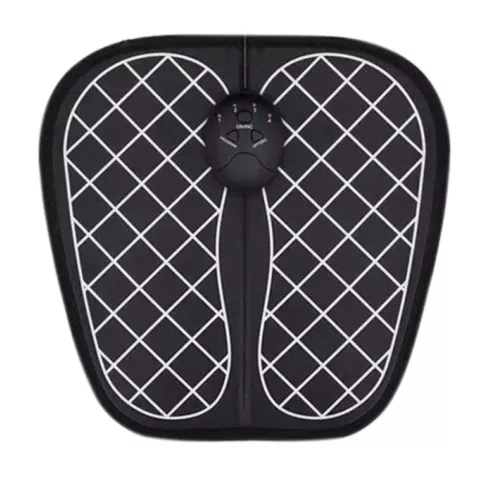 Experience Luxurious Comfort
Crafted from soft and flexible polyurethane, our foot mat offers exceptional durability and a luxurious feel. This foldable and portable mat is incredibly convenient, making it easy to carry and store as needed.
Relaxation Made Easy in Two Simple Steps
Place the controller on the mat and ensure your feet are completely resting on the mat for approximately six seconds.
To activate the mat's control unit, simply press the power on/off button. From the controller, select your preferred mode, sit back, and relax! The treatment cycle lasts for 20 minutes and automatically shuts off once the selected mode is complete.
Instant Relief Anytime, Anywhere
Indulge in a soothing foot massage wherever you are – whether you're lounging on the couch watching TV, working at your desk, or standing to enjoy a beautiful sunset. The EMS Foot Massager is your convenient companion for accessible relaxation. It is recommended for daily use, with one treatment cycle per day.
Prioritizing Safety
While this foot massager is highly effective, it may not be suitable for certain individuals. Those with heart disease, pregnant women, women who suspect they may be pregnant, and individuals who have recently undergone surgery SHOULD NOT use this massager. It's crucial to consult a healthcare professional for guidance on the safe use of EMS devices.