Description
Functionality Meets Elegance
Crafted for the Discerning Gentleman
Certain style elements remain eternally captivating. Just like a fine watch, a man's leather wallet should seamlessly blend practicality with sophistication, becoming an extension of his wardrobe and identity. The Winkler Wallet epitomizes meticulous craftsmanship down to the minutest details. Embrace this stylish wallet as your everyday essential for safeguarding all your valuables.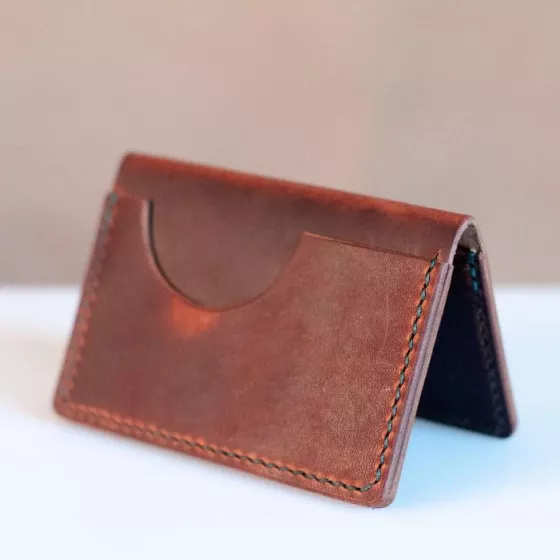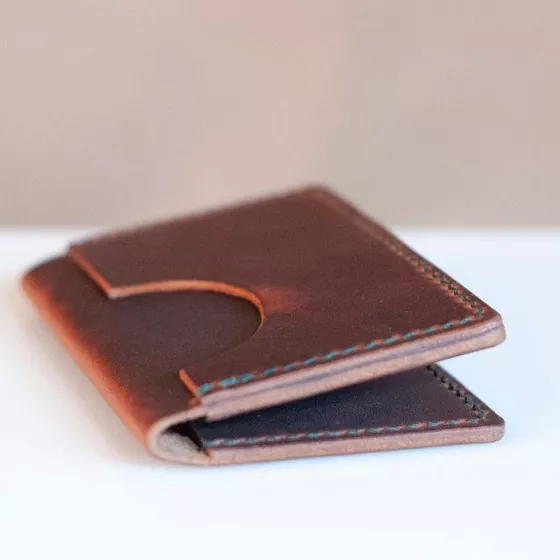 Tailored to Your Needs
A Versatile and Elegant Wallet for the True Gentleman
Functional & Spacious
The Winkler offers three card pockets, accommodating 6-8 cards and cash effortlessly. Perfect for your daily essentials!
Elevate Your Style
This stylish choice is the ultimate accessory for the man with impeccable taste. Prepare to be delighted by this wallet!
Exquisite Craftsmanship
Handcrafted with precision, each wallet is a testament to Wilksburgh, Pennsylvania's dedication to detail.
Unmatched Durability
This wallet exudes enduring beauty, looking as stunning decades later as it did on the first day of purchase.
Rugged Yet Refined
It embodies the timeless beauty and grace that only improves with age. Discover this elegance for yourself today with our collection of stylish wallets.