Description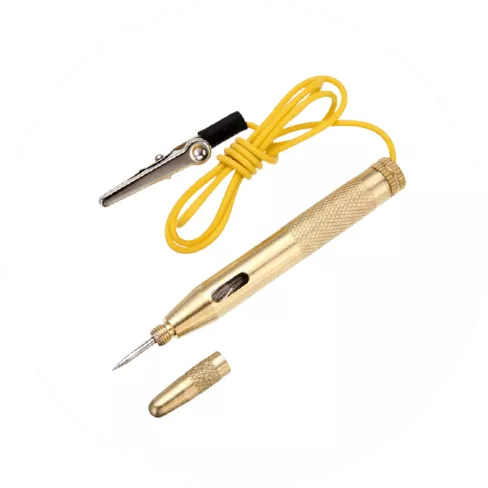 Know Your Power
Stay Safe on the Job
With our DC 6-24V Copper Voltage Test Pen, you can confidently check for power under the hood without risking burns or shocks. This tool is a must-have for professionals and DIY enthusiasts alike.
Simple and Safe Operation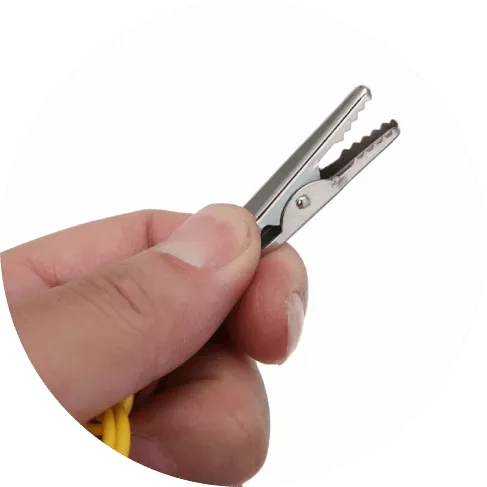 Versatile Testing
Our high-quality copper pen is designed for testing batteries, wires, fuses, and switches in any situation. It works for voltages ranging from six to 24, making it a versatile tool for professionals and DIYers.
Built-in Indicator Lights
Instantly determine if a piece of equipment has voltage with the simple red and green indicator lights. No more guesswork or multiple attempts required.
Your Safety First
Whether you're a skilled professional or a confident DIYer, our DC 6-24V Copper Voltage Test Pen ensures your safety on the job. Trust in its reliability and precision for all your electrical testing needs.